Welcome to Carolina Dog Training, LLC
Where All Dogs and Humans are Trained By Elaine™
Life with a well-behaved, well-balanced dog begins here!
At Carolina Dog Training, LLC, we train dogs of every breed, age and behavior imaginable. From the day we first opened our doors, it has been our guiding mission to transform each of our dogs into one that is balanced and well-mannered. Our promise is to deliver a dog you can be proud to take anywhere, and we take this promise very seriously. We help frustrated dog owners learn better ways to ensure a lifetime of enjoyment and harmony with their dog. At Carolina Dog Training, LLC our calling is to transform the dynamic relationship between people and their dogs from challenging to fulfilling, thus creating a healthy, harmonious and respectful relationship between human and dog.
The "Pack Leader" Concept:
We are firm believers, practitioners and teachers of pack leadership. In order for any dog to reach its full potential as a well-behaved companion, it must feel secure in knowing that he is under the guidance of a trusted, loving and respected leader who will make appropriate, thoughtful decisions for the well-being of the entire pack. This allows the dog to do what it does best: be a follower and cooperative member within the pack. While our focus is on training dogs, we also train the humans who care for them. It allows us to reach training goals faster and make the results we achieve sustainable long after the training sessions have been completed. Thank you for taking time to learn more about Carolina Dog Training, LLC! I would love to talk with you personally regarding your dog and discuss how we can develop a customized training program that will get you the balanced, well-behaved dog you're dreaming of!
What makes us the number one choice for canine (dog and puppy) training?
Both you and your dog will be trained, resulting in a mutually satisfying, harmonious, and balanced relationship.
Our pledge is to provide tailored behavioral solutions and exceptional training results for both you and your dog that will strengthen the bond you share and your quality of life together!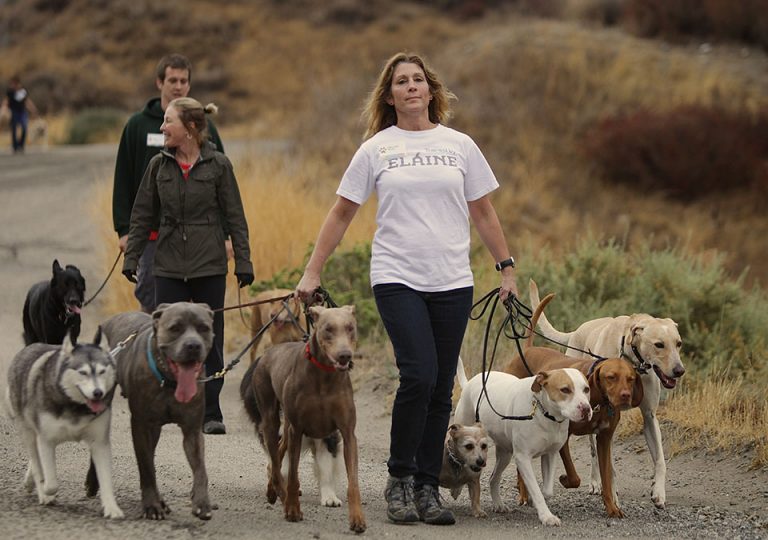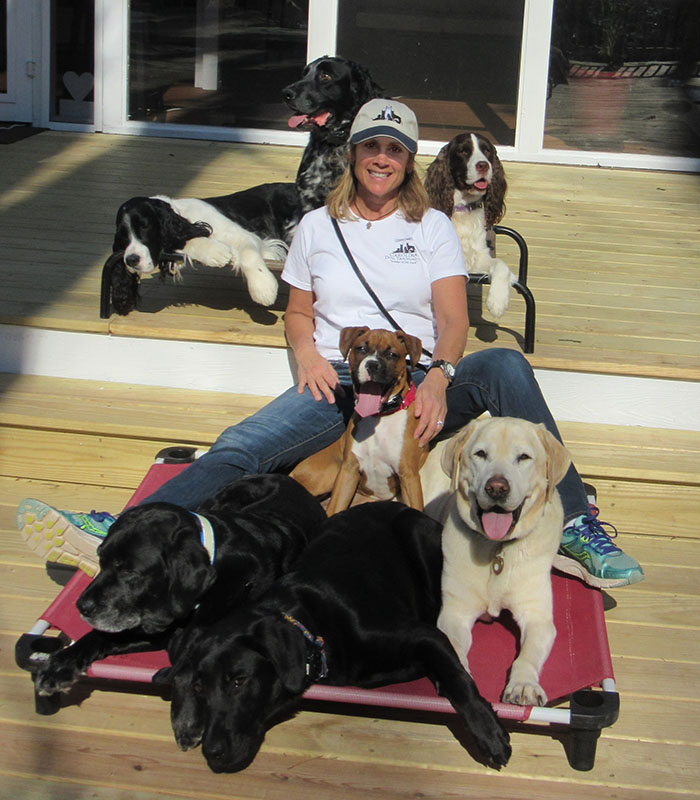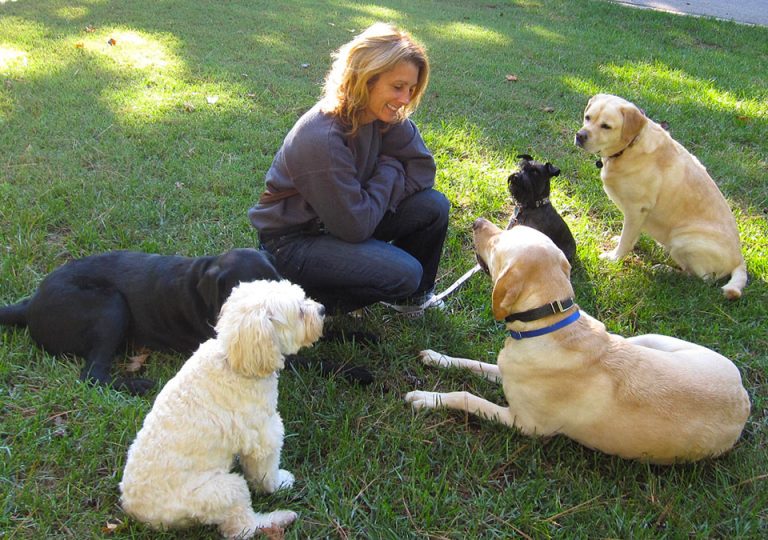 Why select us?
If you want to enjoy your dog both on leash and off with consistent reliability despite the distractions of everyday life, we're the leading REMOTE COLLAR off-leash trainers in the Carolinas. You will be able to proudly take your dog anywhere!
Learn more about REMOTE COLLAR
What you get with Carolina Dog Training, LLC:
You and your dog get trained personally by Elaine, not an assistant.
You get unlimited lifetime support.
Training in real world settings that translates into your everyday life!
Free Graduate Group Classes and Pack Walks!
Training Dogs (and their owners!) daily in these North Carolina areas: