ADDRESS:
Carolina Dog Training, LLC
101 Brimmer Court | Cary, NC 27518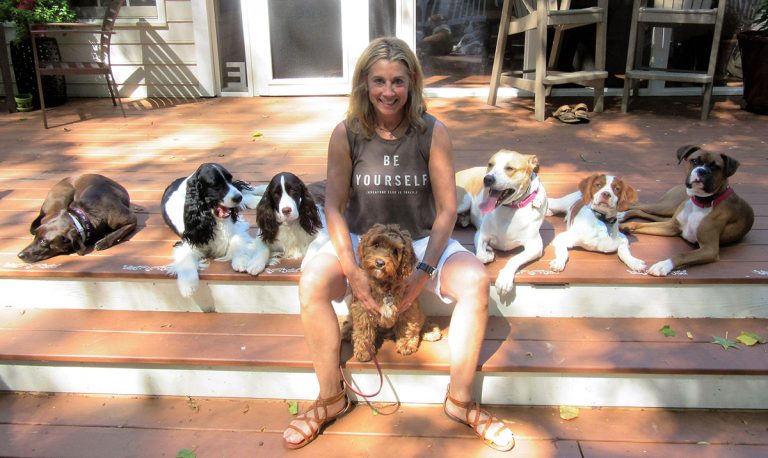 Thank you for your interest in Carolina Dog Training, LLC!
We are located in the Raleigh / Cary area of North Carolina and offer private In-Home and Residency Board & Train Programs.
I would love to speak with you regarding behaviors you're experiencing with your dog and what's on your wish list. In order to determine the best approach to achieve the goals set out so that your dog understands what is expected, it is best to begin with an initial evaluation where I meet you, your family and your dog either in your home or mine to make assessments and recommendations and go over various training options. This typically takes an hour and costs $75. We can then apply the evaluation fee to the training program. The cost of training varies according to the goals established during the evaluation process.
Please feel free to call or email me directly to schedule an appointment for an evaluation and discuss how we can train your dog to be one you'll be proud to take anywhere!
Thanks!
Elaine