Our residency programs are a favorite solution for dog owners who either don't have the time to devote to the daily dog training process and who would rather have Carolina Dog Training, LLC do the "heavy lifting" regarding establishing a training foundation that subsequently only has to be maintained after your dog has already been Trained by Elaine™.
Additionally, this unique program is ideal for dogs lacking healthy social skills with other dogs. Since your dog will be integrated into our balanced pack, he or she will learn the joy and peace of being a cooperative member of the group.
Pack walks, swimming, treadmill, and hikes are part of our daily ritual that include regular practice and polishing of skills in a variety of settings that contain triggers which would typically elicit excitement and distraction. Your dog will learn to follow commands ON and OFF-leash such as heel, sit, down, come, place, wait, leave-it, as well as house manners and greeting manners in everyday life situations. The end result is that your dog will reliably and consistently follow your directions and be a happier, well-mannered member of your family that you'll be proud to take anywhere! In addition, typical behavior problems are addressed and eliminated such as counter-surfing, jumping, bolting, excessive barking, stealing and digging.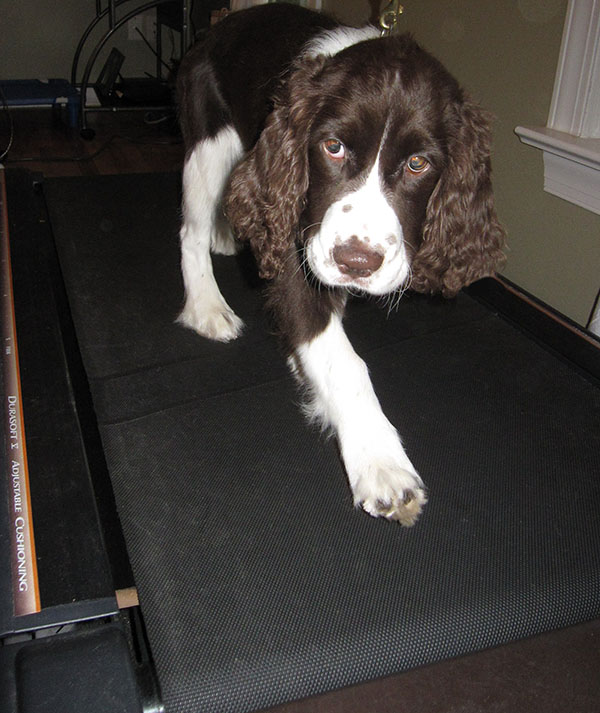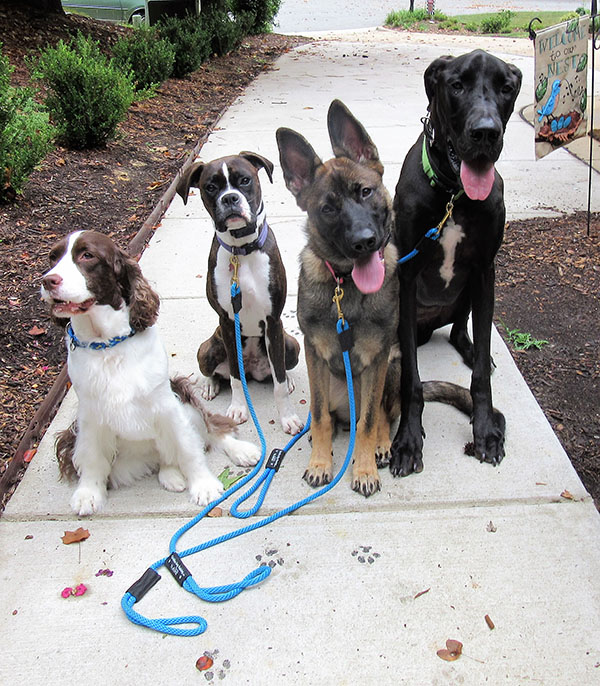 A smooth, confident transition of leadership is accomplished with your 3 private sessions where you learn how to continue on what your dog has already learned in our Residency Program.
Our intensive 7-day On Leash Program is best-suited for our toy breeds that are never far from their owners laps, while our 14-Day On & Off-Leash Residency program creates a relationship that allows dogs to earn and enjoy the privilege of off-leash freedom. The remote training collar is included with the 14-day program. This is a quality-of-life investment for both you and your dog that will last a lifetime!